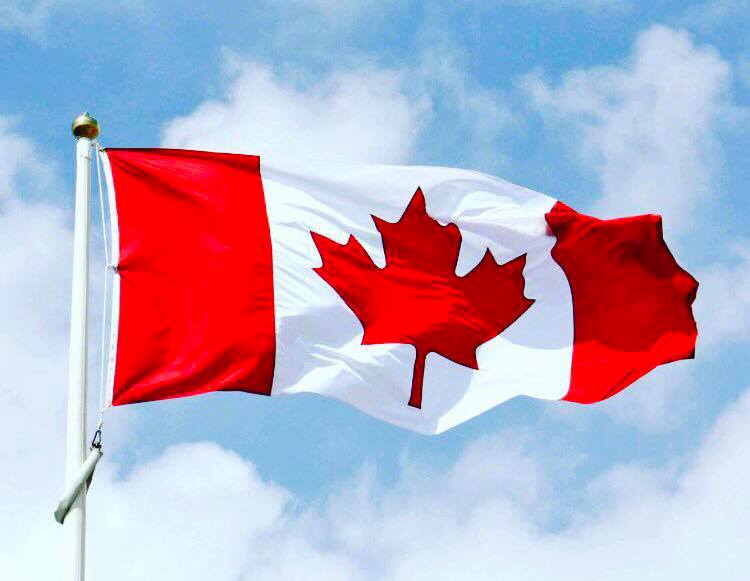 For the past week, Dallas Smith has been over in Europe visiting the Canadian troops and showing his support through music.
Throughout his week there, Dallas visited Ukraine and France. This isn't his first time visiting the Canadian and American troops, as he has previously visited Afghanistan, South Korea and Japan.
Thank you to the troops!!