ETCanada.com Reveals Track List + Cover Art for Album, Available for Pre-save Now
Smith Recently Notched His Eighth Consecutive + Ninth Overall #1 Song ('Timeless'), + Earned His Third CRIA Platinum-Certified Single With The Chart-Topping Hit 'Drop'
Nominated For Four 2020 CCMA Awards (Entertainer of the Year, Male Artist of the Year, Fans' Choice + Single of the Year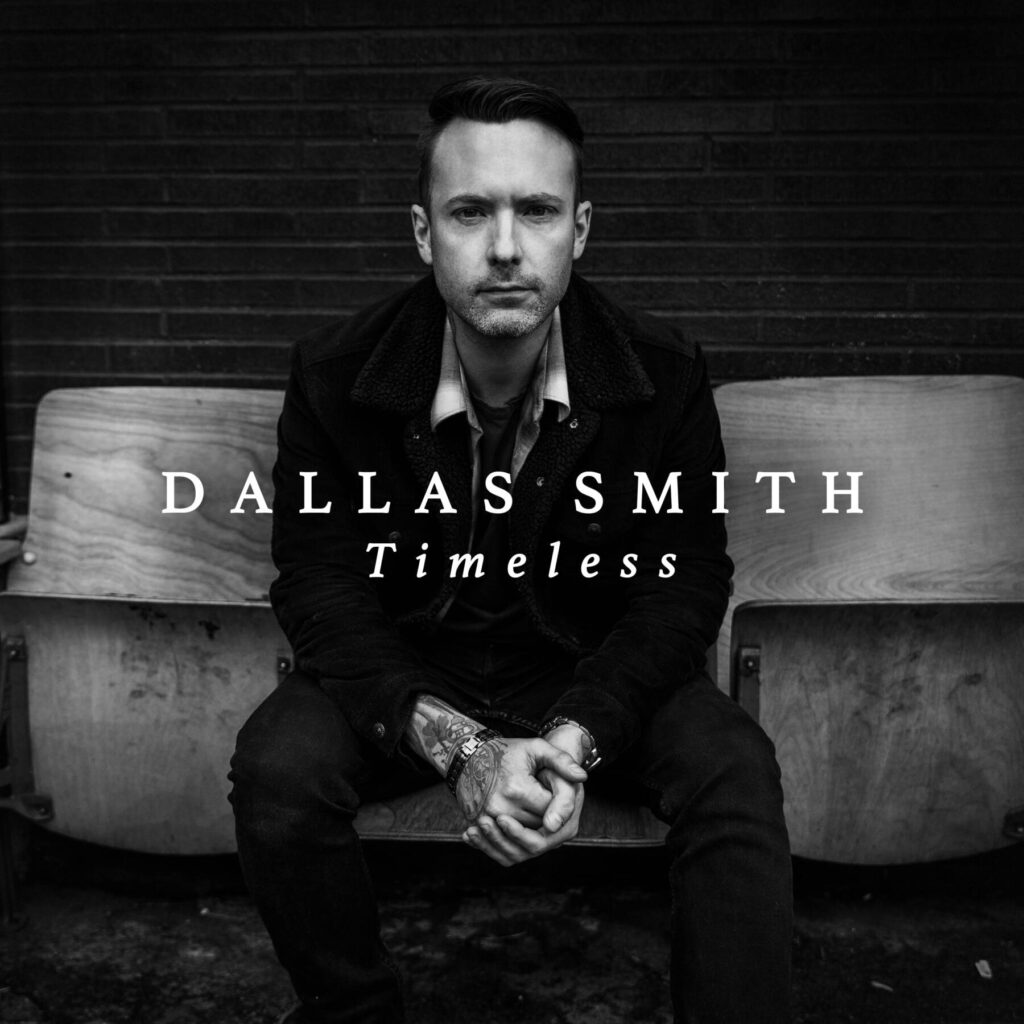 TORONTO, ON (August 6, 2020) – Multiple JUNO and CCMA Award winning entertainer, Dallas Smith has announced his highly anticipated studio album "Timeless", is available for pre-save now ahead of its August 28 release via 604 Records.  The album, featuring his current hit single "Like A Man" in addition to the chart-topping hits "Drop", "Timeless", "Rhinestone World" and "Make 'Em Like You" serves as his first new project since the JUNO Award nominated EP 'The Fall'.
Completed during quarantine alongside award winning producer, Joey Moi and co-produced by Dave Cohen (except for 'Like A Man' which is co-produced by David Garcia), "Timeless" offers a collection of number one singles, fan favourites boasting millions of global streams and new hits "Some Things Never Change" (feat. HARDY), "Don't Need The Whiskey", "Damn Sun", "Bars" and "People I've Known".  The album as a whole provides a musical tapestry of life and shared experiences that in many ways mirror Smith's own story and his ability to connect fans through the universal language of music.
"In order to finish this album, we had to embrace the ever-changing 'new normal'," shares Smith.  "And, that is nowhere near as easy as it sounds. The time away from fans, live shows, my band, crew and my peers has been incredibly hard – I miss all of it – every day! But in this life, there are no shortcuts, so here I am, proud and excited to share this album and connect with everyone again, albeit a little differently.  New songs + quarantine = Timeless".
"Timeless" showcases Smith's versatility as a music artist – both affable and authentic in the song choices he makes and stories he tells.  With the help of award-winning songwriters like Thomas Rhett, Laura Veltz, Michael Hardy, Tyler Hubbard, Rodney Clawson and more, the album is unified by themes of love, presence, and good old fun, making it feel both established and expansive at the same time.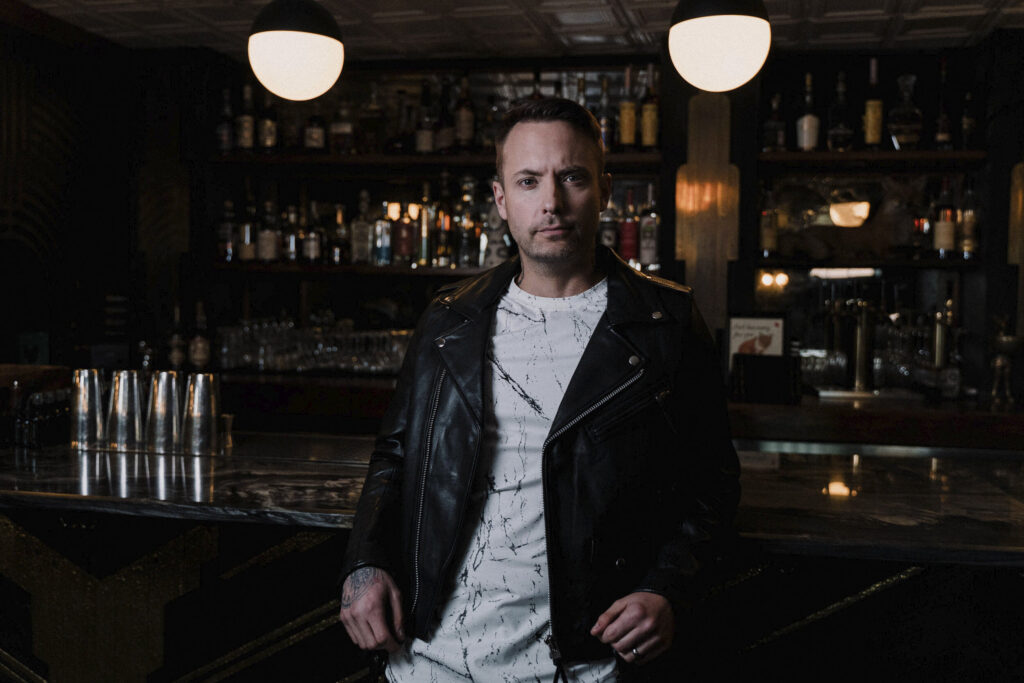 "TIMELESS" TRACK LISTING
Drop

– (

Michael Hardy, Mark Holman, Steven Lee Olsen, Joey Moi

)

Timeless

– (

Tyler Hubbard, Brett Eldredge, David Garcia, Josh Miller

)

Some Things Never Change

(feat. HARDY) – (

Rodney Clawson, Corey Crowder, Michael Hardy, Jordan Schmidt

)

Don't Need The Whiskey

– (

Rhett Akins, Matt Dragstrem, Thomas Rhett, Josh Thompson, Laura Veltz

)

Like A Man

– (

Jessi Alexander, David Garcia, Josh Miller

)

Damn Sun

– (

Cary Barlowe, Jamie Moore, Derrick Southerland

)

Make 'Em Like You

– (

Brian Kelley, Tyler Hubbard, Rob Hatch, Randy Houser, Cameron Montgomery

)

Rhinestone World

– (

Rodney Clawson, Josh Osborne, Andrew DeRoberts

)

The Fall

– (

Ryan Tyndell, Jeff Hyde, Morgan Wallen

)

Bars

– (

Matt Dragstrem, Josh Kear, Chris Tompkins

)

Friends Don't Let Friends Drink Alone

(feat. Dean Broady & MacKenzie Porter) – (

Rodney Clawson, Matt Dragstrem, Josh Thompson

)

People I've Known

– (

Rodney Clawson, Luke Laird

)